PO La Deliziosa
An adventure started in 1988
On the slopes of Etna, between expanses of figs, there is PO La Deliziosa, Producers Organization that is committed to producing and enhancing Sicilian fruit and vegetable excellences.
Founded by Pietro Bua together with his sons Giovanni, Antonino and Salvatore in 1988, our company has embarked on this long journey made of tradition and love for the territory with figs as a flagship product and excellent citrus production, and then add to his basket a series of products of Sicilian excellence as Arancia Rossa di Sicilia IGP, Pera Coscia dell'Etna, Pesca di Leonforte IGP, Pesca di Bivona IGP, Pomodori di Pachino IGP.
To find out more visit the website opladeliziosa.it
Sicilio
the unique brand for prickly pears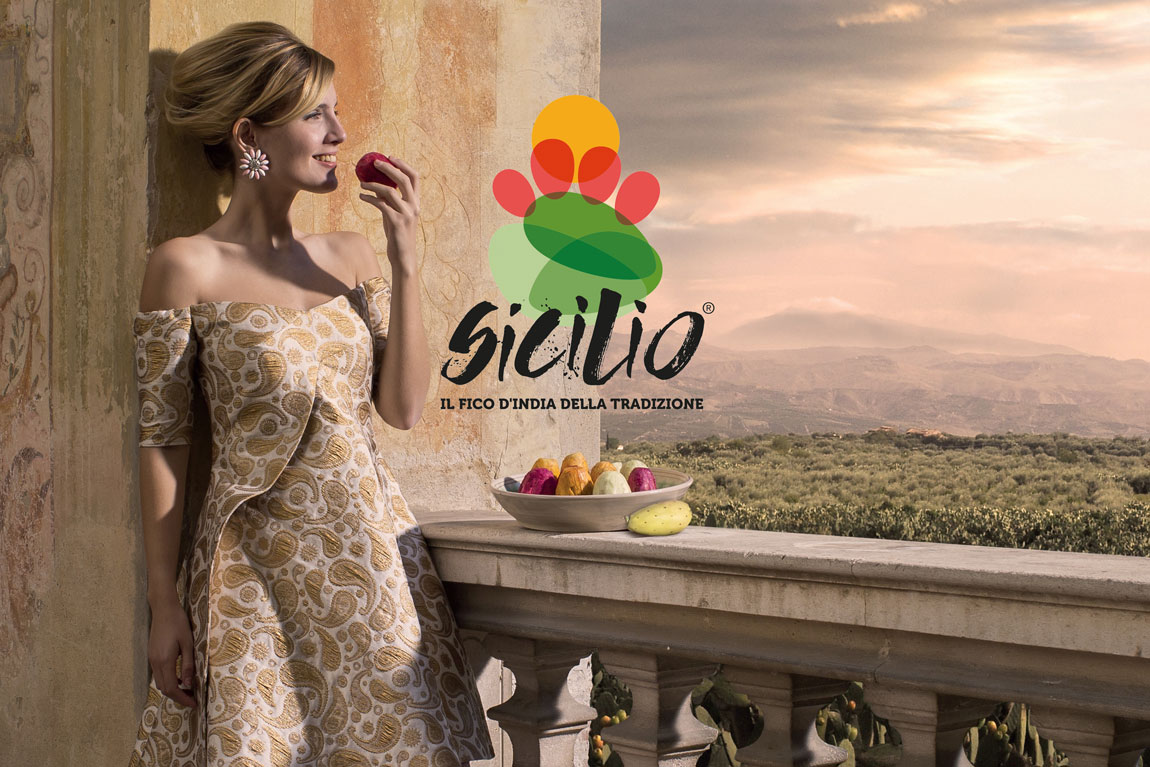 Sicilio is born from earth, air and fire of Sicily; it is an absolute excellence of Italian fruit and vegetable production: the ficodindia of Etna D.O.P., a unique product in the world that we at OP La Deliziosa have decided to promote with a tailor-made brand that enhances the authenticity and high quality of the best prickly pears grown on the slopes of Etna, in a territory capable of guaranteeing extraordinary organoleptic and nutritional properties.
It is not just any fruit, but a real symbol of the values and emotions that Sicilio is committed to transmit, from the love for the territory, to authenticity, from quality to maximum sustainability.
---
our values
why we do what we do
Vision
Make Prickly Pears the superfood of the future: it is sustainable, 0 wastes and rich in nutrients for your well-being.
Mission
To cultivate responsibly fruits of high quality, genuine and tasty, valuing the territory and the small producers.
Sustainability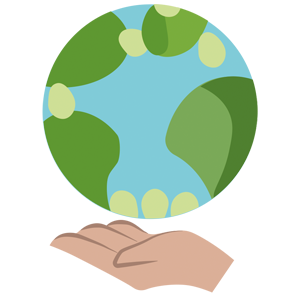 There is not "planet B"! We protect and respect the environment trying to improve our techniques year after year.
Territory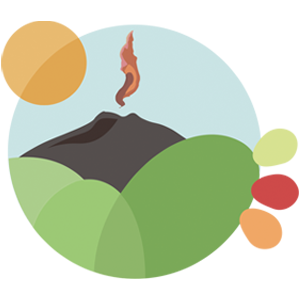 To give value to our territory is at the base! We enclose the Sicilian excellences in a great Producers Association
Passion
We found our company on more than 30 years of dedication in the production and enhancement of PDO prickly pears.
Controlled supply chain
We follow every stage from cultivation to packaging to ensure the best.
---